Aleix Sanmartín is one of the highest exponents of the third generation of Spanish speaking political consultants, being the first generation led by José Luis Sanchis, Mario Elgarresta or Duda Mendoza, and the second generation by Joao Santana or JJ Rendón.
At the international level, he has worked with Andrés Manuel López Obrador (MX), José Luis Rodríguez Zapatero (ESP), Tabaré Vázquez (UY), Ricardo Martinelli (PA), Felipe Calderón (MX), Margarita Zavala (MX), Miguel Ángel Moratinos (UUNN), Marcelo Ebrard, Rómulo Roux.
In Spain, he designed the strategy for the President of Andalusia, Juan Manuel Moreno. He has also worked with the President of Extremadura, Guillermo Fernández Vara, the President of the Region of Murcia, Fernando López Miras, and the President of the Valencian Community Ximo Puig, among others.
Sanmartín is one of the most awarded strategists in the world, with more than 50 awards and international recognitions including Reed Awards, Pollie Awards, Rising Star, Victory Awards, Eikon and Napolitan. He has also been recognized with the award Diario 16 for the best Social Communication Campaign, and the Electoral Institute of the Federal District (IEDF) recognized him for his contribution to the development of democracy in Mexico.
With more than 15 years dedicated to political consultancy, he has worked in electoral campaigns in Spain, Mexico, Panama, Uruguay and El Salvador.
Sanmartín is specialist in communication and political management thanks to an extense academic and theoretical training. His doctoral thesis director is the professor of History of Propaganda at the Universidad Complutense de Madrid, Dr. Alejandro Pizarrozo Quintero. Aleix holds a degree in Political Science and Sociology, a Master in Public Opinion Studies, and a diploma in Electoral Campaigns. He was dean of the Faculty of Political Science and Sociology of the University of Granada and holds the Silver Medal of this faculty.
In a Corporate level, he was partner of José Luis Sanchis and Llorente & Cuenca. He has worked for COCA-COLA, GAZPRON, MONSANTO, RENFE, ICO, among others.
In 2009, he published with José Luis Sanchis and Marcos Magaña, Ganar el poder (Win the Power), notes of 86 electoral campaigns. (Madrid, 2009. Synthesis).
Aleix Sanmartín is a member of the International Association of Political Consultants, in which he joined with the signatures of Josep Napolitan, Michel Bongrand and José Luis Sanchis. He is also a member of the Association of Political Communication and the College of Doctors and Graduates in Political Science and Sociology of Madrid.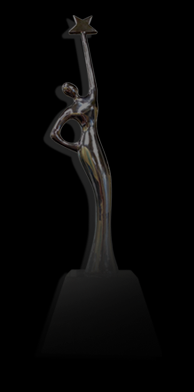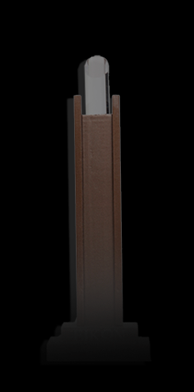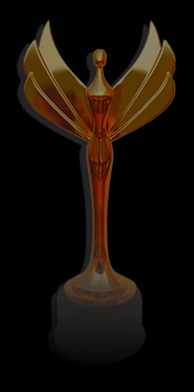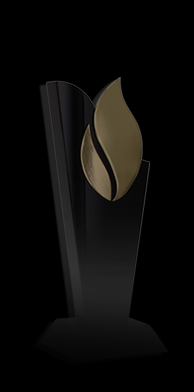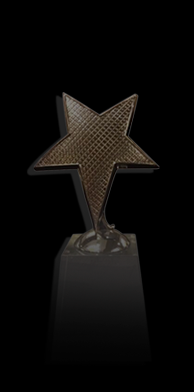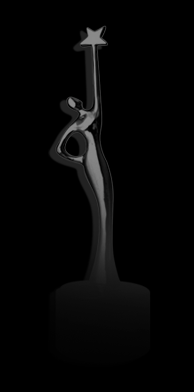 Ganar el poder: apuntes de 86 campañas electorales.
Ganar el poder es ganar elecciones. Tres consultores políticos, de tres generaciones diferentes, han unido su experiencia en la búsqueda de votos en un centenar largo de campañas electorales para contarnos las claves de algunas de ellas.
Campañas para partidos en el gobierno y campañas para partidos de oposición; para progresistas y para conservadores; para líderes emergentes o para los que repiten; con excesivos recursos o con ninguno; muy largas y muy cortas; para presidentes o para alcaldes.
Este libro no pretende ser un manual exhaustivo de elecciones o de comunicación política. Una lectura imprescindible si quiere conocer de la mano de tres de los más reconocidos consultores políticos el complejo pero apasionante camino para ganar el poder.
A lo largo de Aleix Sanmartin ha sido director creativo de más de 350 spots destinados
Aleix Sanmartin imparte conferencias y dicta seminarios sobre comunicación política y campañas electorales en las principales Universidades de habla hispana del mundo, entre las que destacan George Washington University, Universidad Complutense de Madrid, Universidad Nacional Autónoma de México, Instituto Universitario Ortega y Gasset, Escuela Diplomática de España, Centro FOX, Fundacion IDEAS, Cumbre Mundial de Comunicación Política, Universidad de Granada, Universidad de Guadalajara, Universidad de Puebla, Universidad de Córdoba, UNIR.